"Meg is a breath of fresh air and such a refreshing part of my life! I am so thankful for her and the connection we have made. Meg has a kind, loving and supportive way of helping with one's mindset and navigating life changes with a new mindset. I feel like I have known her forever and it has only been 5 months since I started with her. The progress I have made over the past 5 months has been truly wonderful and I am grateful for all of it. I enjoy having someone to help hold me accountable and to work through issues with. Meg has a gentle way about her and how she communicates. She gives you the tools and support needed to help you work through changing your mindset and finding your authentic self again. She makes me feel so comfortable and this helps me to open up to allow for the changes to take place. With her help, I learned how to feel more myself and how to live with intention of being my true self. I do things for me by filling my own cup first to be able to help others. I would recommend Meg in a heartbeat because my life has drastically changed for the better with her help!"
Karyn Hollenbeck, client
"Meg has the gentlest heart and an incredibly resilient spirit. She will instantly allow you to feel comfortable while empowering you to achieve your highest good. Meg has an intrinsic desire to help people become the best versions of themselves. I would trust her with my life goals, yoga practice, nutrition and coaching any day!"
Aimee Senise Conners, RYT 500 Yoga Instructor and Yoga Teacher Trainer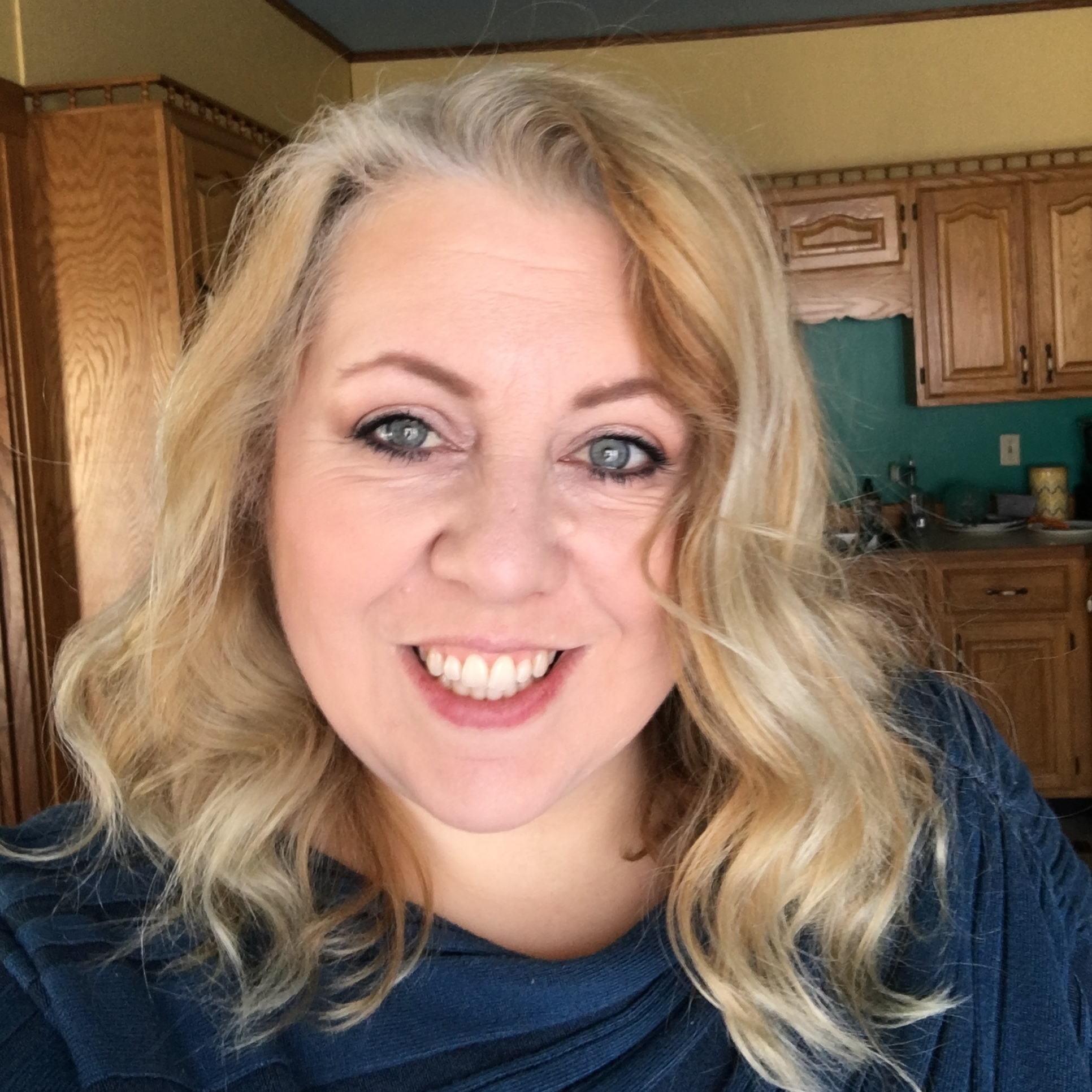 "I would recommend Meg to anyone! Meg was amazing at knowing how to support and encourage me, as well as gently challenge my self-sabotaging barriers. She helped me set reasonable goals and graciously reminded me to be easier on myself, which made all the difference through this process. The biggest change that occurred through working with Meg was taking leaps of faith and believing in myself during a time of major life changes and challenges. Meg taught me give myself a break from 'shoulds' and believe in the process because I am strong enough and deserving enough to have good things happen to me. I now allow myself to make changes at my own pace and listen to what my body, mind and spirit need."
Jenn Howe, client
"Meg was a guiding light as I lost 24 lbs this year. Her endless positivity, unique coaching methods and peaceful manner all came together in the most wonderful way. I can honestly say I wouldn't have been so successful if not for having her as part of my journey. Work with Meg now if you are truly ready to change your health."
Andrea Holland, client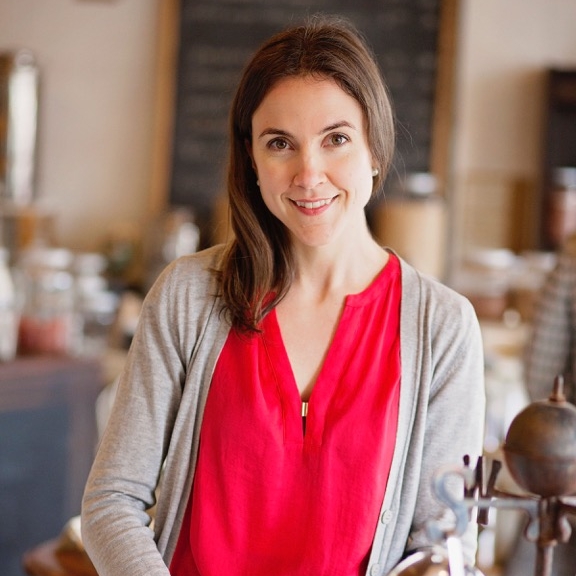 My experience working with Meg was truly remarkable. Our first Reiki session was amazing. She helped me to open up to see and honour what my body needed. With insight and gentleness, she encouraged me to care for myself and allow space for healing to occur. I would definitely recommend Meg to anyone needing support on an integrated body, mind and spirit level.
Vanessa Sorenson, client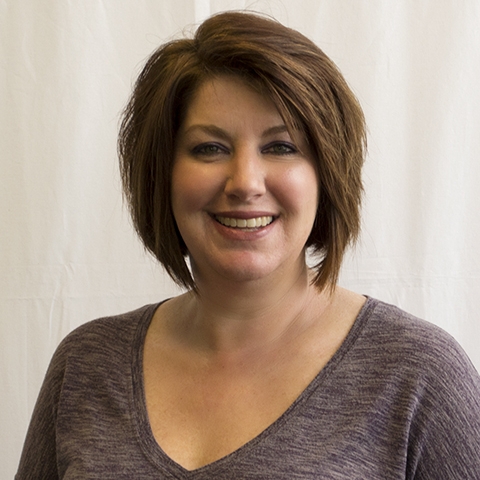 "I've been working with Meg for the last 3 months and I feel that I have grown personally and professionally. Meg has a holistic approach to coaching. I was supported in terms of relationships, nutrition, stress management and self-care. I also like that fact that she incorporates Reiki into the sessions. I continue to coach with Meg and I recommend her approach to anyone who's looking to enhance their quality of life."
Danielle Phillips, client
"Meg is a fabulous partner in creating the healthy lifestyle you want. I knew how I wanted to feel before we started, but I didn't understand why I felt so crummy most days. Meg was able to gently present several possibilities why as well as practical changes that might help get me where I wanted to be. I loved that it was an experiment and if it didn't work, I knew Meg would have more ideas. In the end, we found many, small, easy changes and I feel great – just what I wanted."
Shannon Simmons, client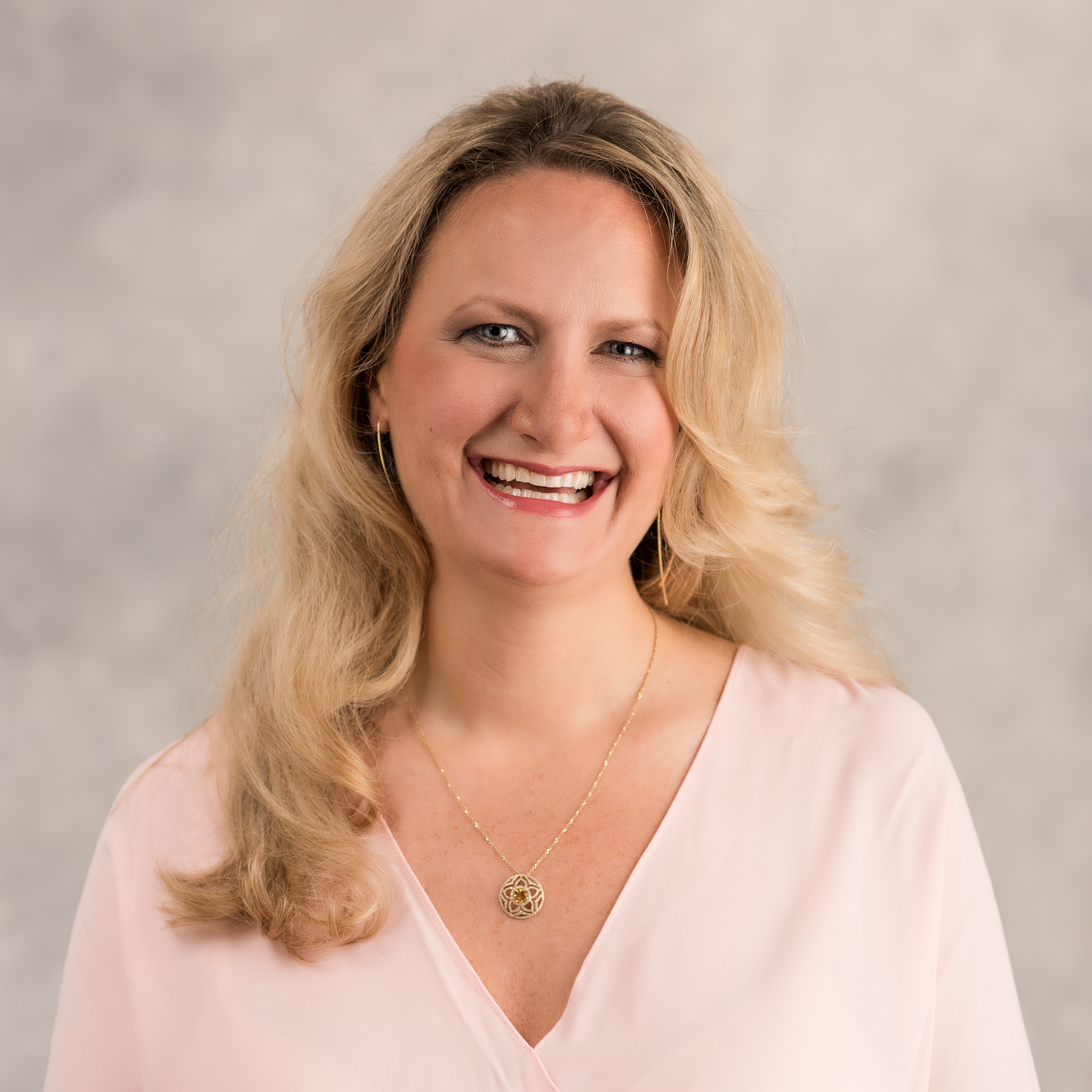 "Meg led an amazing growth mindset workshop for my team of independent sales consultants and I was bubbling with fast talking ideas after the seminar. I was so pleased that I booked her again for a leadership conference. Her delightful wisdom and generosity helped us grow in ways that will impact others for years to come. I would highly recommend Meg for a mindset coaching workshop."
Gayle Rachford, Owner, Compassionate Concepts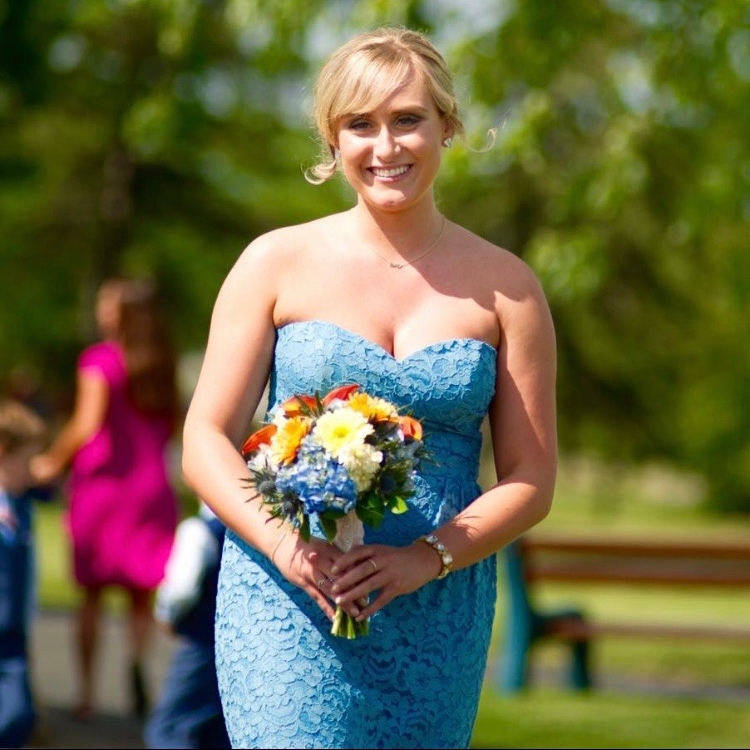 "I've been working with Meg for the past five months and I found her assistance and support so helpful. Meg would always get back to me quickly and the information she found for me was much more helpful then anything I could research myself. Her kind words helped with the stress my stomach issues caused me, and I can honestly say after every meeting I felt more positive and hopeful!"
Stephanie Colao, client
"I was so fortunate to attend Meg's workshop at Mirbeau Inn & Spa in Skaneateles – Stress Relief On and Off the Mat – on a beautiful and hot Sunday in July. While I was initially attracted to the workshop due to the promise of a beautiful location, I ended up being more impressed with the beauty of the people and instructor in the room. Meg created a warm and welcoming environment in which everyone felt open to sharing their personal experiences for dealing with stress. I personally benefited from a few new "mental exercises" to take home with me as well as an introduction to restorative yoga poses that I now intend to use in my daily life to relieve stress. Every time I take a class with Meg, I leave with more calm and a positive perspective – she is a gift."
Leslie Hartford, workshop client
"Meg Burton Tudman has wonderful energy. She is upbeat, enthusiastic, supportive, encouraging and genuinely cares about you and your practice. She truly believes in what she does. I recently attended a yoga class of hers and felt great for days afterwards. I can not wait to return. I loved the stretches in her class and the individual support she provided. She also started class with an incredibly inspiring quote that has redirected my thoughts and helped me to conduct my business and personal life with a more positive, proactive and courageous tone. Work with Meg, it will change your life for the better."
Marye Lobb, student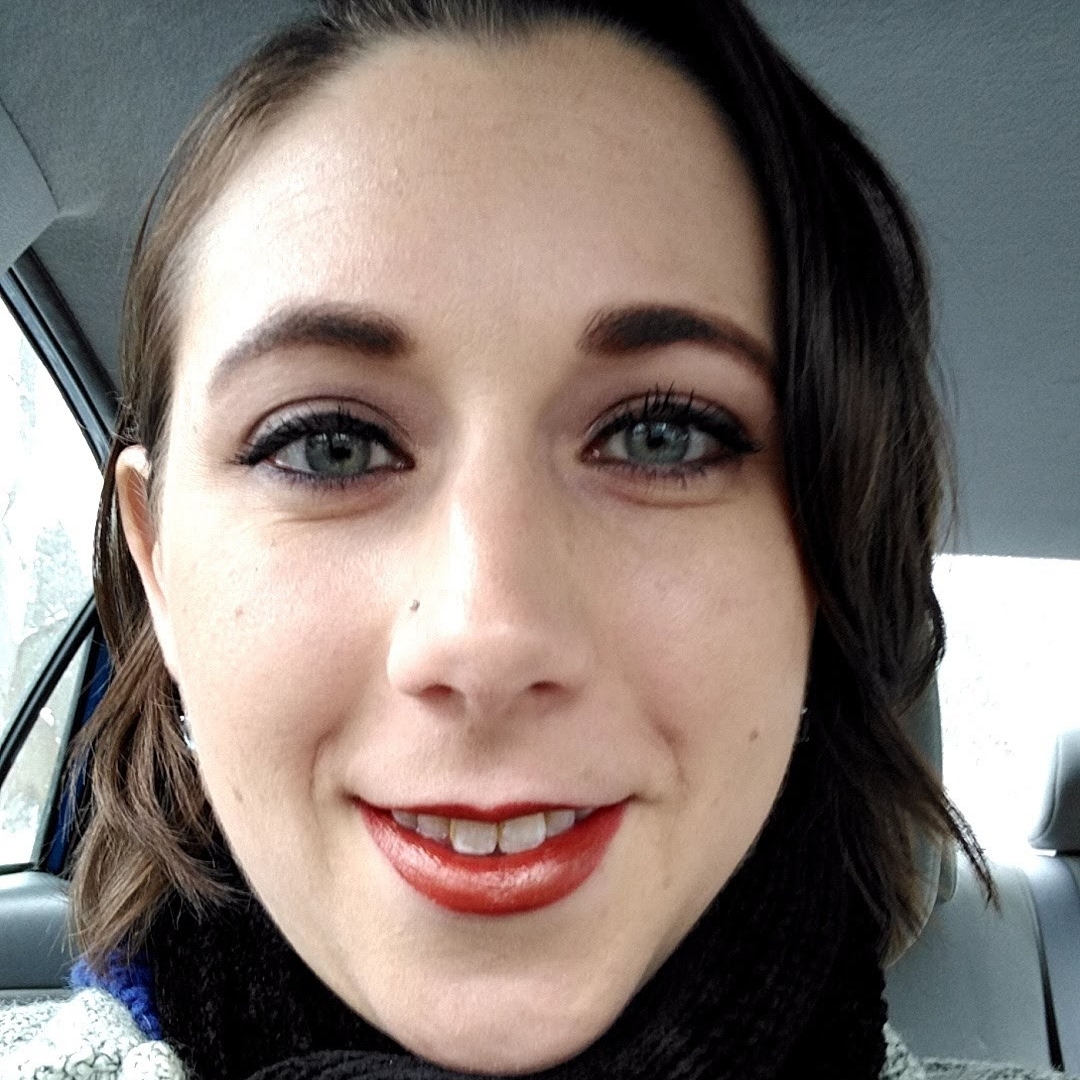 "Meg helped me set realistic and reachable goals, checked in on my progress and provided resources to support my goals of feeling and eating better and learning more about health and wellness. I am now able to keep my blood sugar at a steadier level and feel more confident in taking control of my health. Meg was an inspiring coach and a wonderful person to work with. I would recommend her to anyone who is looking to take charge of her health and apply a holistic approach to nutrition."
Stacey Martin, client
"From my very first interaction with Meg...I absolutely knew that I needed to share her gifts and wisdom with my online group program participants. Her warmth, generous spirit and wisdom was conveyed incredibly effectively. Her calming demeanor and warm friendly personality was the perfect accompaniment to my Self-Care Week focus. I'm so grateful to have Meg as a resource and valuable confidante. I cannot recommend or her services more highly."
Cynthia Thurlow, Owner, CHT Wellness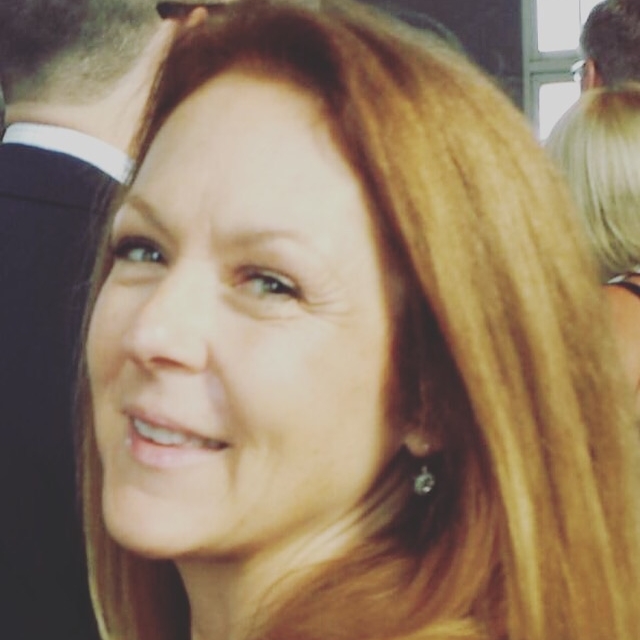 "Meg Burton Tudman is skilled at integrating breath with movement in her vinyasa flow class. This integration provides the centering and calmness that I yearn for in every class I take. And I have taken hundreds of classes in the decades I have practiced. She is attuned to both beginners and the experienced; she helps all to grow in their practice. She knows the importance of bringing equanimity to the breath, body and mind. Meg brings confidence to all, at any level. There is a term in yoga known as dharma. This Sanskrit word refers to a person finding their true calling or purpose in life. This person shines because they are doing exactly what they are truly meant to do, and they are doing it with passion. They are focused, dedicated and happy. Meg is living her dharma. Yoga is a gift to one's self and Meg is a gift to yoga.
Vickie Curry, student and RYT 200 Yoga Instructor
"Thank you Meg for helping me through a particularly difficult time in my life regarding diet, nutrition & stress management. You helped me navigate the tons of information and misinformation in the world today surrounding nutrition. Helping me customize a meal plan as well as your help with tools for me to deal with the stresses of everyday life has made all the difference for me! Your nutritional information, coaching sessions & regular feedback have all been instrumental in my overall health and wellbeing. I feel fantastic and I couldn't thank you more!"
Kathi Sullivan, client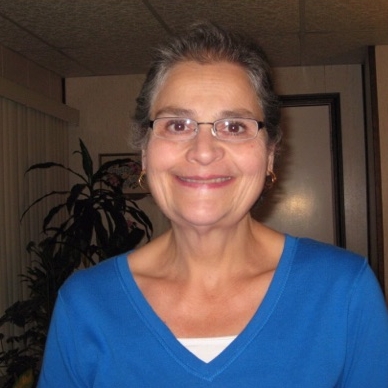 "I didn't try yoga until I was 62 years old. My resistance originated from my being overweight with a body that is in constant pain and truly out of balance. My apprehension decreased after Meg introduced herself the first time we met and encouraged me to try to do what I could without guilt or fear of being rejected or judged. My confidence had already begun to grow right then and there. After attending yoga with Meg, I have become more balanced and have learned how to breathe more deeply and slowly. Life is very stressful and knowing that I will be doing yoga with Meg relieves the stress physically, emotionally, and mentally. She often moves around the room gently helping students, whether seasoned or beginners, with a touch or a word, which I know makes us all feel better, not only about our yoga, but about ourselves. Meg is patient, flexible and imaginative, and she is always prepared. I never feel rushed or inadequate in Meg's class and she is very approachable. I am now dedicated to making yoga a part of my life, for the rest of my life, due to Meg's positive influence on me."
Maria Rigillo, student
"Throughout my life I have been very active and would consider myself to be very fit. However I have struggled with weight gain in over the last 3 years. My career has been very demanding and I would travel for a week or longer at a time. This is when I started to lose control of my weight and body image. When I met Meg we were able to discuss my nutrition and things I could do while traveling. Meg was a vital part of helping me get back on track with working out and making healthy food options while traveling for work and pleasure. She was able to teach me about proportions and how to order at a restaurant. I was able to work with Meg for 6 months and am still using her suggestions 6 months later! Meg was able to help get me back on track and lose inches, get back into my wardrobe and the best part about working with her is I feel confident again! I am so happy I worked with her and I would encourage anyone to talk with Meg!"
Name Withheld, client
"Meg is a natural born yoga teacher. The flows that she creates are evocative, unique, and clearly show her strong mind-body connection. Meg's classes are jam-packed with emotion, meaning, and athleticism. As a yoga instructor, she shines - and in taking her classes, that light will radiate to you!"
Lindsay Parker, student and RYT 200 Yoga Instructor
"I recommend Meg to anyone looking to work with a supportive, kind, encouraging, and knowledgeable health coach. I started working with Meg after receiving a difficult medical diagnosis and one thing she said that has stuck with me is that my diagnosis is a part of me but it's not all of me. I go back to that idea often. She is a great listener and asks thoughtful questions to help you reflect. Meg makes you feel comfortable through her wonderful kindness and you can be your true self around her without fear of
judgment. I learned new nutritional information from her and we talked about the impact of sugar on the body and how to limit it. Meg would share inspiring quotes from her yoga classes during the week via e-mail and they were always a nice pick me up and a reminder that she cared how I was doing. In addition to being responsive and professional she has also has so much positivity, great vibes, and a wonderful spirit, which would make me really look forward to our sessions."
Namaste – Val, client
"I am pleased to recommend Meg for her work as a yoga instructor. Meg successfully developed a yoga program for our employees regardless of their level of ability. She creates a comfortable, positive environment where students feel safe exploring the physical and mental aspects of yoga. Students regularly comment that they look forward to class each week and feel so relaxed afterwards. Meg's weekly yoga classes are well attended and our employees keep asking for additional sessions. I highly recommend Meg and am confident you will find her to be engaging and enthusiastic."
Ann Scheetz, Executive Director, Ontario ARC
"Meg gave me and my farm crew private yoga classes through the winter months, to help us keep in shape for the summer. She was great at gauging our specific levels, gradually increasing the difficulty as we became ready to tackle harder poses, while keeping the whole experience fun and free of judgement. It was an excellent way to prepare for the farming season, both physically and as a team building experience, I hope to do it every year!"
Ruth Blackwell, Owner, Mud Creek Farm